Indian Empire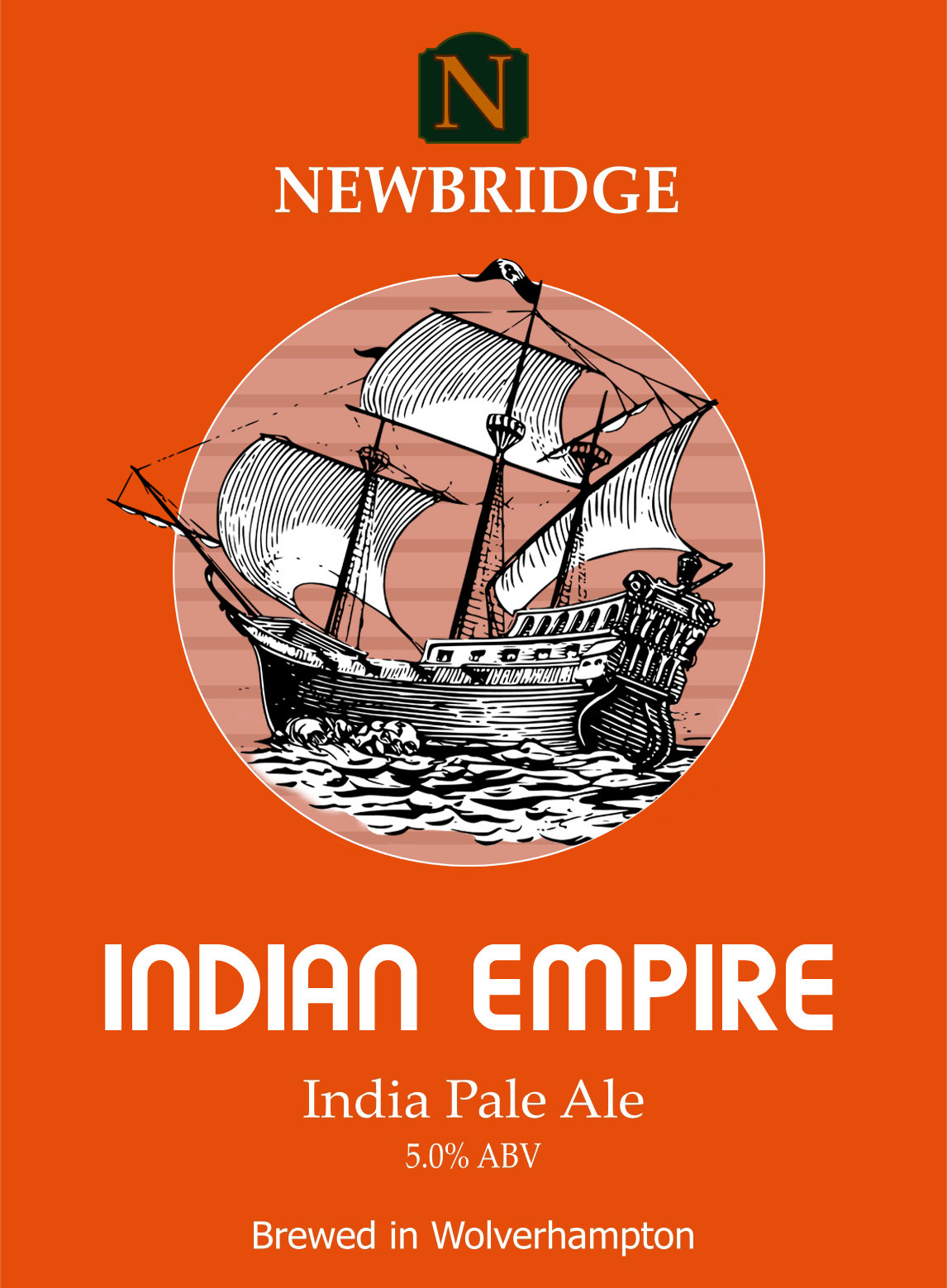 Brewed with English Maris Otter malted barley, and a combination of English hops and American hops (Goldings & Cascade). Our aim was to create a true IPA. Strong, and heavily hopped, so that as in the old days, it might survive the ship cruise to India. Despite its strongly evident bitterness, its fruity, floral characteristics balance this beer perfectly.
The 'Indian Empire' is often used to refer to the British Raj, or crown, in India between 1858 and 1947. Due to the intense heat, stationed officers were unable to drink their usual tipples of whiskies. A long drink was invented that combined Single Malt, Mango Juice, and Ginger Beer. These days this long drink is also named Indian Empire, and may be found in select cocktail bars.
This beer achieved 2nd Place in the 2014 Wolverhampton Beer Festival.